The Premier Long Beach SEO/Digital Marketing Agency
Welcome to our one-stop digital marketing shop! While our main focus is SEO, we provide a full range of digital marketing services including PPC, social media marketing, email marketing, web analytics, as well as web/Wordpress support. What we offer is the expertise of skilled digital marketers with decades of experience working on international accounts, but with the personalized touch. We act as part of your team!
Proven Track Record
Our team has a proven track record of improving traffic, conversions, revenue, and other important metrics.
Decades of Experience
Our team members are headed by experts with over a decade of experience in their field/channel of expertise.
Accountability & Transparanecy
We use various metrics to ensure ongoing accountability. This includes various KPI's as well as deliverables.
Accessible Expertise
Despite our experience and expertise, we remain accessible and act more like an extension of your in-house team.
Exact Latitude helped us launch our original website and got us ranked to where we've had a steady stream of calls since 2014. I am grateful.
TOny K.
Chris and the entire Exact Latitude team are very knowledgeable.
Anne K.
After we fired our last agency for getting us nowhere, we went with these guys based on a referral. Glad we did!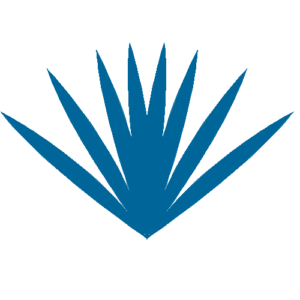 GGSL
IMPROVE YOUR Company's online presence
Our team is not only knowledgeable in various aspects of digital marketing, but we have worked together for over a decade. Through years of hard work, friendship, a shared work ethic, and constant adaptation with the latest trends, we have continued to provide the best possible SEO PPC, social media, email marketing, and WordPress support out there. We are proud to support Long Beach and the greater Los Angeles Area.